Jonathan
Coastal Kayak manager since 2018, Jonathan grew up in North Carolina where he developed his passion for the outdoors at a very young age! Jonathan holds a master's degree in Biology from Marshal University where he studied Eastern Diamondback rattlesnakes. After working a few years in South Carolina with the Department of Natural Resources non-game division, Jonathan shifted gears and started his guiding career with Coastal Kayak. When not guiding, Jonathan enjoys being with friends and family, serving at a local church, and operating his birdwatching company, Native Birding Tours!
Outer Banks Kayak Tours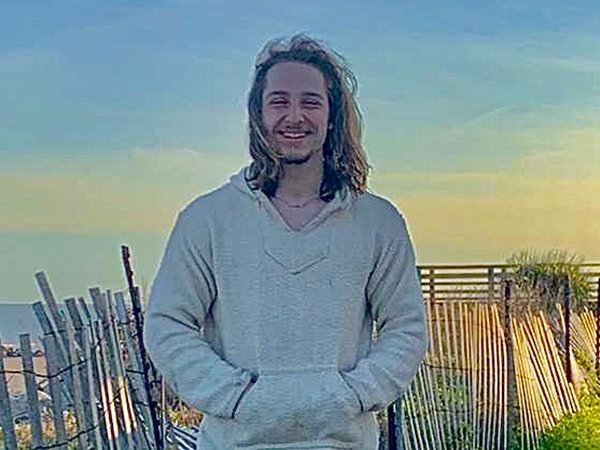 JJ
A South Carolinian through and through. JJ was born in Charleston where he discovered kayaking and stand up paddle boarding through the salt marsh creeks at a young age. His more formative years were spent in Greenville where he discovered his other outdoor passions for rock climbing, snowboarding, and slacklining. JJ is excited about being back at the beach where he loves sharing his passion for the outdoors with others. In his spare time JJ can be found surfing on Hatteras or other local brakes on the Northern Outer Banks.
Outer Banks Kayak Tours