Joe
Joe has been guiding for Coastal Kayak since the beginning in 1999! His guiding career started in his home state of NJ where he worked for a wilderness leadership organization "Project USE". When not guiding, Joe enjoys spending time with his two daughters, loving wife, and loyal puppy Poppy, preferably outdoors hiking a local trail or on a family kayak outing.
Outer Banks Kayak Tours
Jonathan
Coastal Kayak manager since 2018, Jonathan grew up in North Carolina where he developed his passion for the outdoors at a very young age! Jonathan holds a master's degree in Biology from Marshal University where he studied Eastern Diamondback rattlesnakes. After working a few years in South Carolina with the Department of Natural Resources non-game division, Jonathan shifted gears and started his guiding career with Coastal Kayak. When not guiding, Jonathan enjoys being with friends and family, serving at a local church, and operating his birdwatching company, Native Birding Tours!
Outer Banks Kayak Tours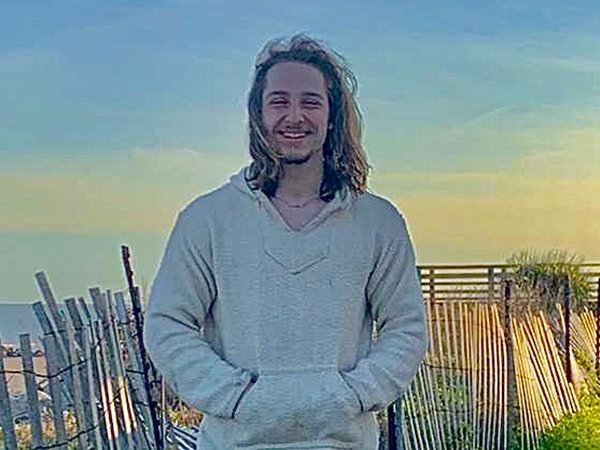 JJ
A South Carolinian through and through. JJ was born in Charleston where he discovered kayaking and stand up paddle boarding through the salt marsh creeks at a young age. His more formative years were spent in Greenville where he discovered his other outdoor passions for rock climbing, snowboarding, and slacklining. JJ is excited about being back at the beach where he loves sharing his passion for the outdoors with others. In his spare time JJ can be found surfing on Hatteras or other local brakes on the Northern Outer Banks.
Outer Banks Kayak Tours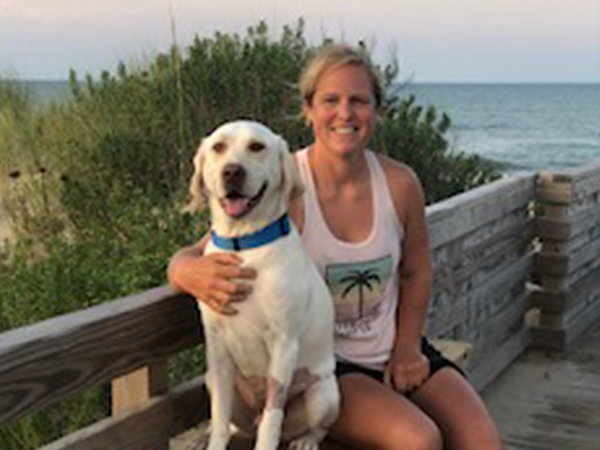 Emily
Emily is a high school science teacher in Telluride, Colorado. She has a passion for all things outdoors and has 10 years guiding experience with the Outward Bound School! Emily grew up coming to the Outer Banks each summer for two weeks with her family. When not guiding, Emily enjoys exploring nature with her partner in crime Tully! Her other passions include, CrossFit, playing ice hockey, skiing, mountain biking, paddle boarding and kayaking. Emily also enjoys sharing her love of nature, skill of kayaking and paddle boarding with others.
Outer Banks Kayak Tours
James
James was born in Orlando Florida and raised in Greenville, SC. He is currently a nursing student. His love for the outdoors brought him to Coastal Kayak where he gets to share his passion for the outdoors with others. When not guiding or studying, James likes thinking about future climbing trips!
Outer Banks Kayak Tours
Brittany
Brittany grew up coming to the Outer Banks every summer, weekends and recently moved here as a full time resident. Brittany has a degree in Recreation Management and Special Education from Appalachian State University and is currently pursuing a Master's in Recreation and Park Administration at East Carolina University, where she also plans on obtaining a certificate in Sustainable Tourism. Upon graduation she hopes to work on making recreation more accessible and inclusive for individuals with disabilities. She also has a passion for traveling and loves exploring new places.
Outer Banks Kayak Tours